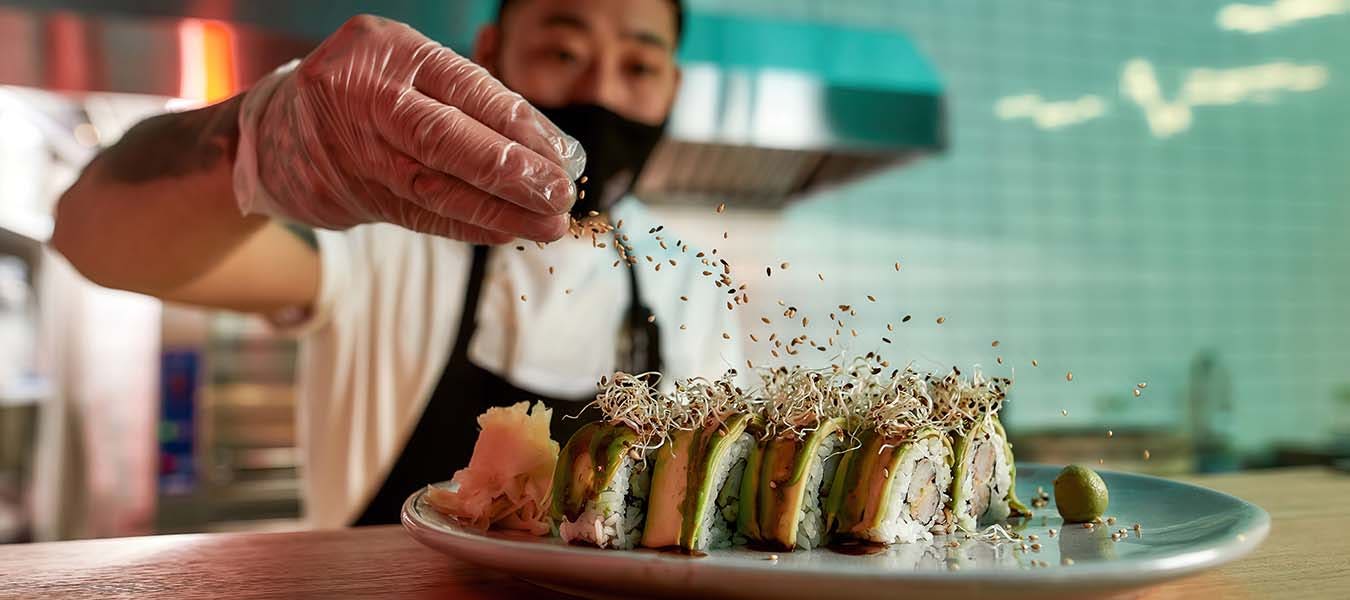 Asian Restaurant Equipment and Supplies
Specializing in one type of cuisine often means having specialized cooking equipment and supplies. Whether you run a Chinese restaurant, a Japanese sushi shop, or a Vietnamese pho joint, you can find everything you need all in one place if you need woks, rice cookers or skewers, and skimmers. You can find equipment like stock pot ranges, sushi cases, wok ranges, and teppanyaki griddles. We have dinnerware, drinkware, and flatware for your dining room to go along with new tables, chairs, and booths. We even have take-out containers for your on-the-go customers.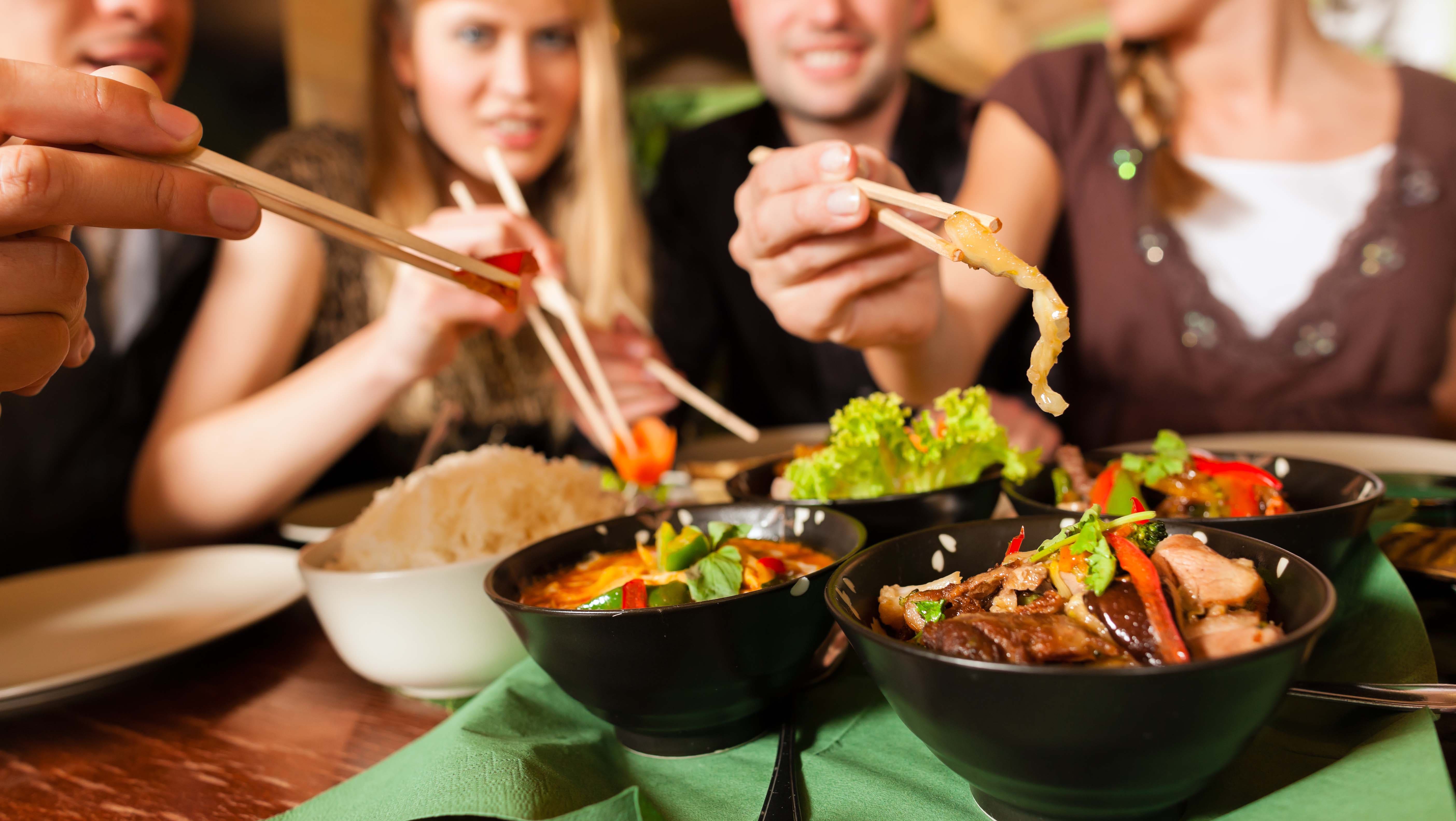 NO MATTER WHAT YOU MAKE, FIND THE ASIAN RESTAURANT EQUIPMENT AND SUPPLIES YOU NEED
No matter if you're serving Indian, Chinese, Korean, Thai, or Nepalese food, you can find all the Asian restaurant equipment and supplies for your restaurant at our everyday low warehouse prices and free shipping on 1,000s or items!