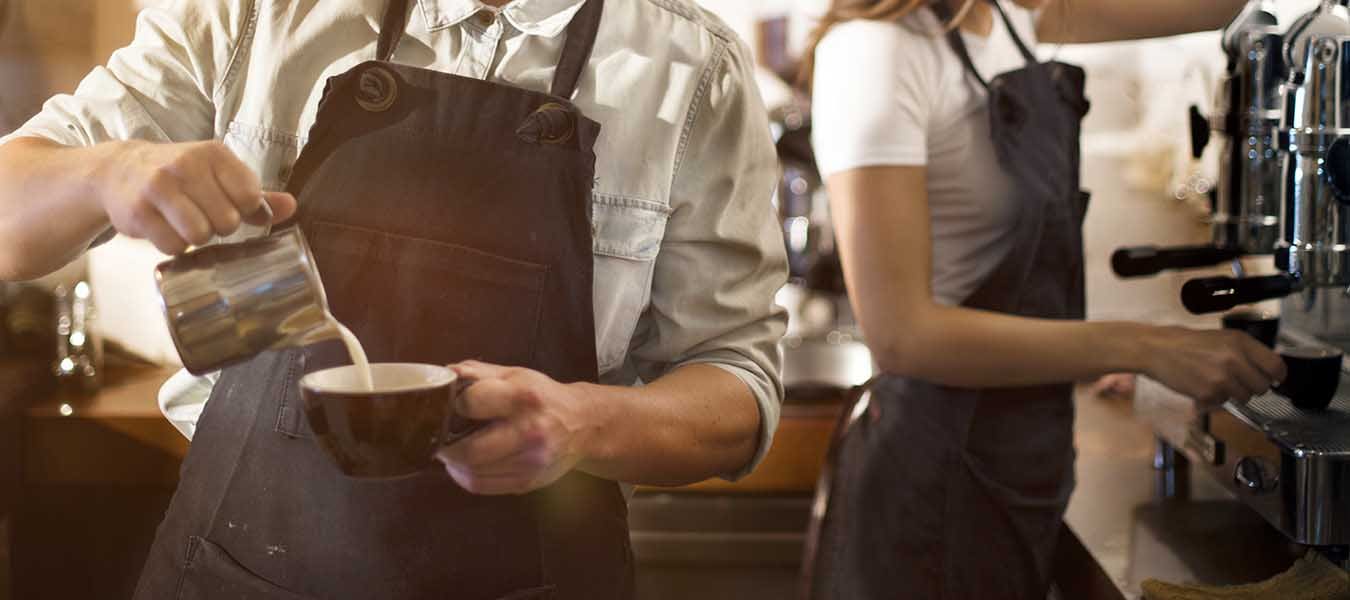 EQUIPMENT, TOOLS, AND SUPPLIES FOR EVERY COFFEE AND TEA NEED
Coffee and tea service is so much more than just coffee pots, mugs, and urns. As an essential part of many businesses (even those that aren't food service), you need a flexible set of tools, equipment, and supplies to meet the needs of your specific coffee and tea drinkers. This could be airpots for coffee on the go or full coffee and tea brewers for your restaurant, or you might need special equipment like a coffee press for your espresso bar. And don't forget the condiment supplies for things like sugar and cream.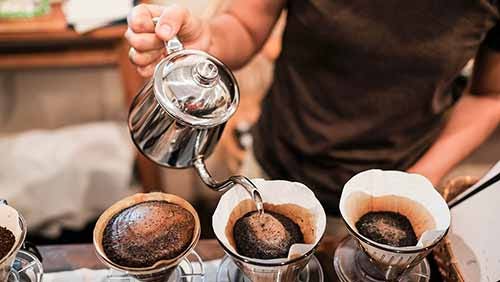 Your Source for Coffee and Tea Brewing and Serving Equipment and Supplies
You can count on Restaurant Equippers to have what you need to be sure your coffee and tea service is perfect for your restaurant, bar, coffee shop, tea shop, or business. Maximize your savings with Free Shipping on 1,000s of items, all at our Everyday Low Warehouse Prices.