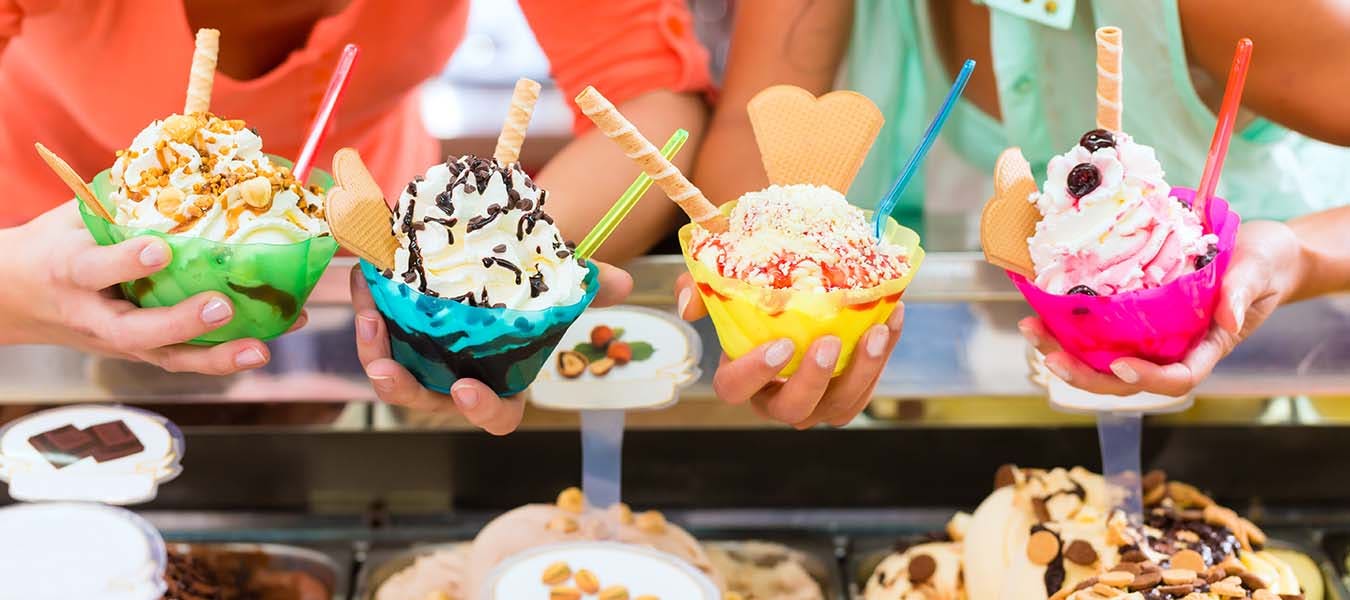 ICE CREAM EQUIPMENT AND SUPPLIES TO MEET EVERY NEED
Whether it is ice cream scoops, frozen yogurt, gelato, or soft serve, you need specific equipment, tools, and supplies to keep your customers happy. If you need a dipping cabinet, ice cream cone dispenser, thumb disher or ice cream scoop, a hot fudge pump, or a spindle mixer to whip up that perfect milkshake or malt, you'll find all your favorite ice cream service supplies right here. Don't forget the ice cream sundae glasses!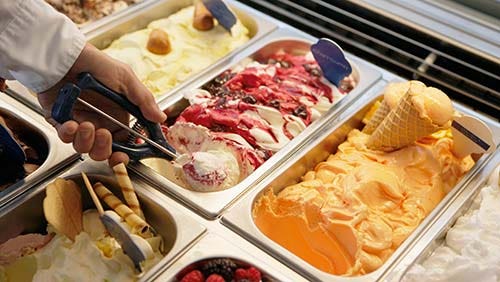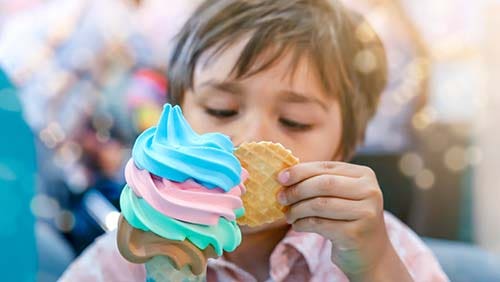 FIND ALL YOUR ICE CREAM SHOP EQUIPMENT AND SUPPLIES
Whether you serve gelato, soft serve, homemade ice cream, or ice cream from a manufacturer, you'll find Free Shipping on 1,000's of items at Everyday Low Warehouse Prices.