SHOP BY BUSINESS
Your business is unique. What you need for your pizzeria is different than what the person down the street needs for their bakery or what the guy on the corner needs for his food truck.
No matter what kind of restaurant, catering company, or bar you run, our wide range of restaurant equipment and supplies at everyday low warehouse prices will help keep your business running. To help you find what you need quickly, we've broken our products into convenient categories to help you find what you need by your specific business type. You'll find everything for your bakery, bar, Hispanic or Asian restaurant all in one place.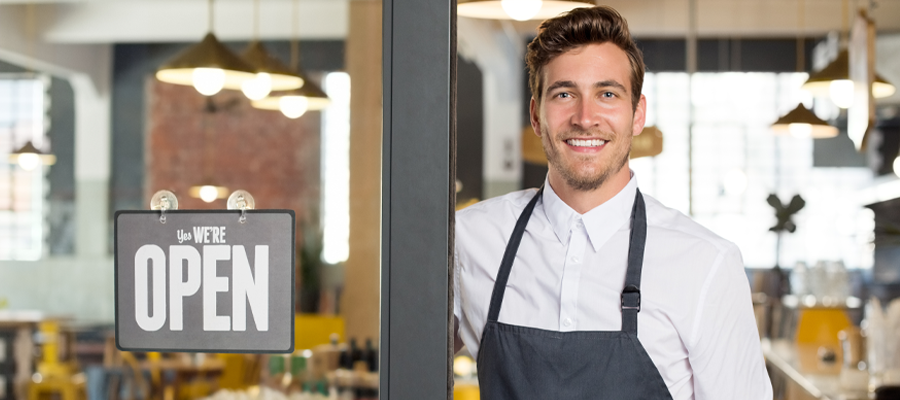 Are you thinking about opening a bar? Need to resupply a concession stand? We have all the equipment and supplies you'll need at everyday low warehouse prices. We've also grouped equipment commonly used in different types of food service businesses. Check out your specific category and see what other owners buy to run efficient, successful businesses.