clearance
Looking for a deal? Everything at Restaurant Equippers is already at everyday low warehouse prices, but items in this section are marked down even lower. Take advantage of these great prices while supplies last.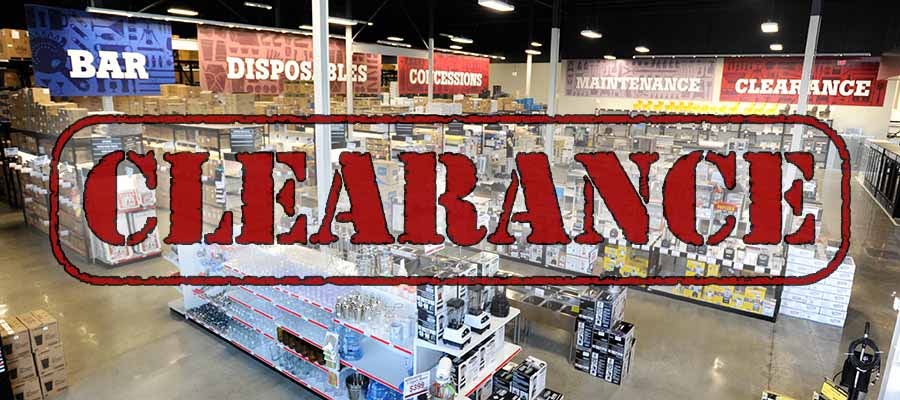 Find even better deals here
Everyone likes a deal. Check out our clearance items to find the items you need marked down from our already low everyday warehouse prices. But the saving won't last forever. Once the item sells out, the clearance sale is over. Your customers are always looking for one from you, and now it's time for you to get one.