FREE IN-STORE PICKUP
Buy Online, Pick up In-store! Most items available at our local stores will be ready in just two hours if you place your order before 3 p.m. local time. Our friendly and knowledgeable staff will answer any questions you might have when you arrive, and we'll even load your truck for you!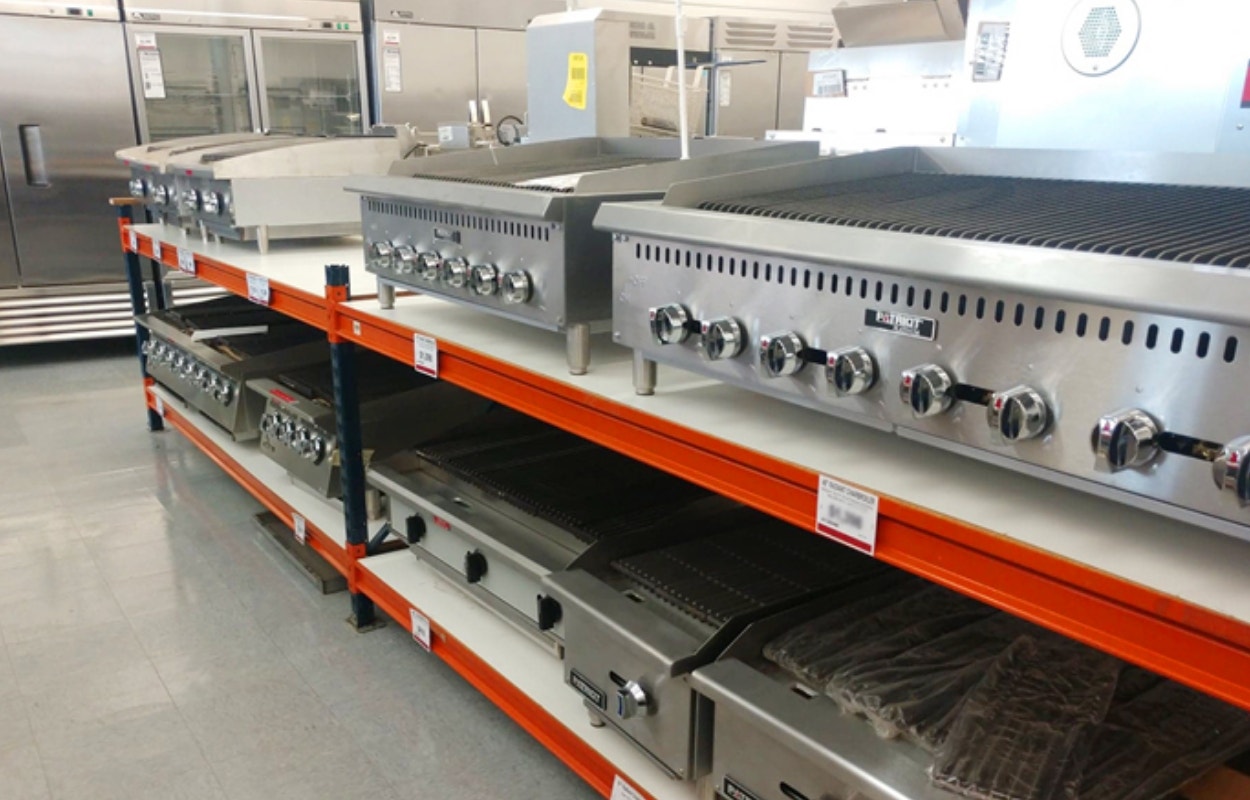 TRULY FREE SHIPPING
Other places may say they'll ship your order for free, but at Restaurant Equippers, we mean it when we say free shipping. Most places still charge you for Lift Gate and Delivery Call Ahead Services in their free shipping; we don't, and that saves you $45-$98. That's why when we say Truly Free Shipping, we mean it.