Pricing and Payments
Pricing Policy
Restaurant Equippers offers everyday low prices on quality, warrantied equipment and supplies. We keep our prices low by buying in bulk. Our "no-frills" operation provides you with the best service at the lowest possible prices.
Online prices, offers, and selections may vary from our Warehouse Stores and our nationally distributed catalogs.
We reserve the right to correct errors in copy, pricing, or photos. Prices are subject to change without notice. Items on which there has been an increase will not ship without customer approval. All prices are F.O.B. from our warehouse or manufacturer.
Payment Policy
Visa, MasterCard, Discover, or American Express credit or debit cards are accepted on our website and in our warehouse store. Generally, credit and debit cards are not charged until your order is shipped or picked up in-store. However, all credit card payments are pre-authorized in the amount of your order with your credit or debit card issuer when you place the order, which may affect your available credit line. Please contact your credit card issuer for more information.
For Special Order items, your credit card will be charged when your order is taken. PayPal is accepted for online orders only and is not currently available as a payment method in our stores or over the phone. Orders using PayPal will be charged at the time of the order.
Checks and wire transfers cannot be used for online orders. Established customers may be pre-approved for such shipments at our Warehouse Stores or by our Nationwide Order Office at the discretion of our sales manager. Certified checks or wire transfers may be required on larger purchases.
Important: Shipment may be held on orders not using a pre-approved credit card, certified check, or another pre-approved check until funds have cleared from your financial institution (i.e., including wire transfers and checks not approved in advance).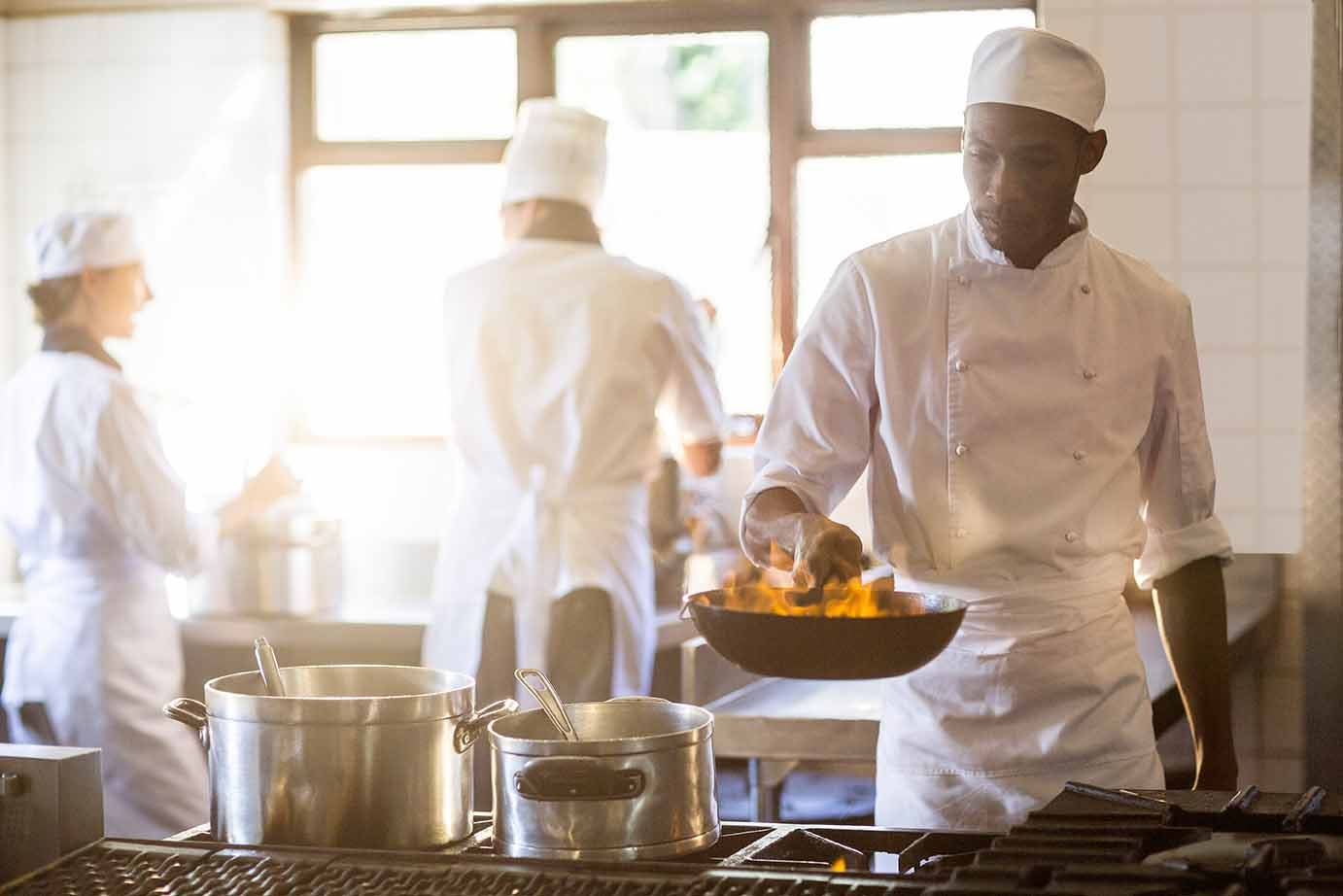 Information you provide when placing your order, such as billing/shipping address and phone numbers, may be used to verify your payment.
Incorrect information may result in a delay in processing and may impact the shipment of your order. In such cases, we will attempt to contact you using the email address and/or telephone number provided with the order in an attempt to resolve the discrepancy.
For orders in which at least one item requires freight shipping, the order must be shipped via freight or common carrier rather than standard shipping or FedEx due to its size or weight. Freight charges are automatically calculated for your order using our distribution center in Ohio as the point of origin. The price is quoted at the time of your checkout. The given shipping amount results from our system calculating and shopping for the lowest possible shipping price from our selection of discounted freight carriers. We do not charge handling fees. Shipping costs include a lift gate and delivery notification at no additional cost.