Learn a bit more about us while you're here...

In the early 1960s, Morris Dach, a successful restaurateur for more than 20 years, began buying and selling used restaurant equipment from his garage to help friends in the food service business. He loved finding cost-efficient ways to help other restaurateurs start and expand their businesses, and along the way, he developed relationships that lasted for decades.
In 1966 Morris opened an equipment warehouse store in Columbus, Ohio – offering food service equipment and supplies direct to operators throughout the area.
The business venture quickly became successful, and Morris developed trusted relationships with many leading manufacturers in the industry, adding a constantly growing inventory of new equipment and supplies to his store.
Knowing what his fellow food service operators needed, Morris purchased his products in huge bulk lots rather than to fill individual customer orders. Warehousing huge inventories in his Restaurant Equipper's Warehouse Store, Morris eliminated traditional industry lead time, providing immediately available new and used products to the public at BULK PRICES NORMALLY AVAILABLE ONLY TO LARGE CHAINS.
As the business grew, Morris stubbornly refused pressures to add what he considered unnecessary "frills," including commissioned sales representatives, glossy catalogs, route deliveries, design services, and customer credit programs. Instead, Morris hired former food service operators like himself — paying them salaries to HELP customers rather than commissions to maximize sales. He developed state-of-the-art warehouse systems, facilities, and shipping methods to service his customers more and more efficiently.
"Our business is about helping customers save money," he always said. As usual, Morris was right. Restaurant Equippers soon became one of The Largest Restaurant Equipment Warehouse Companies in the Country and a highly trusted national mail-order supplier efficiently providing low prices to food service operators nationwide.
Morris Dach passed away in 2003 and continues to be missed by the company and its longtime customers. However, Restaurant Equippers continues to grow and expand nationally, opening a 200,000 square foot distribution center in 2003 to ensure items are always in stock for immediate shipment. In 2005 Restaurants Equippers opened an online store, Equippers.com, to allow customers to shop 24 hours a day, seven days a week.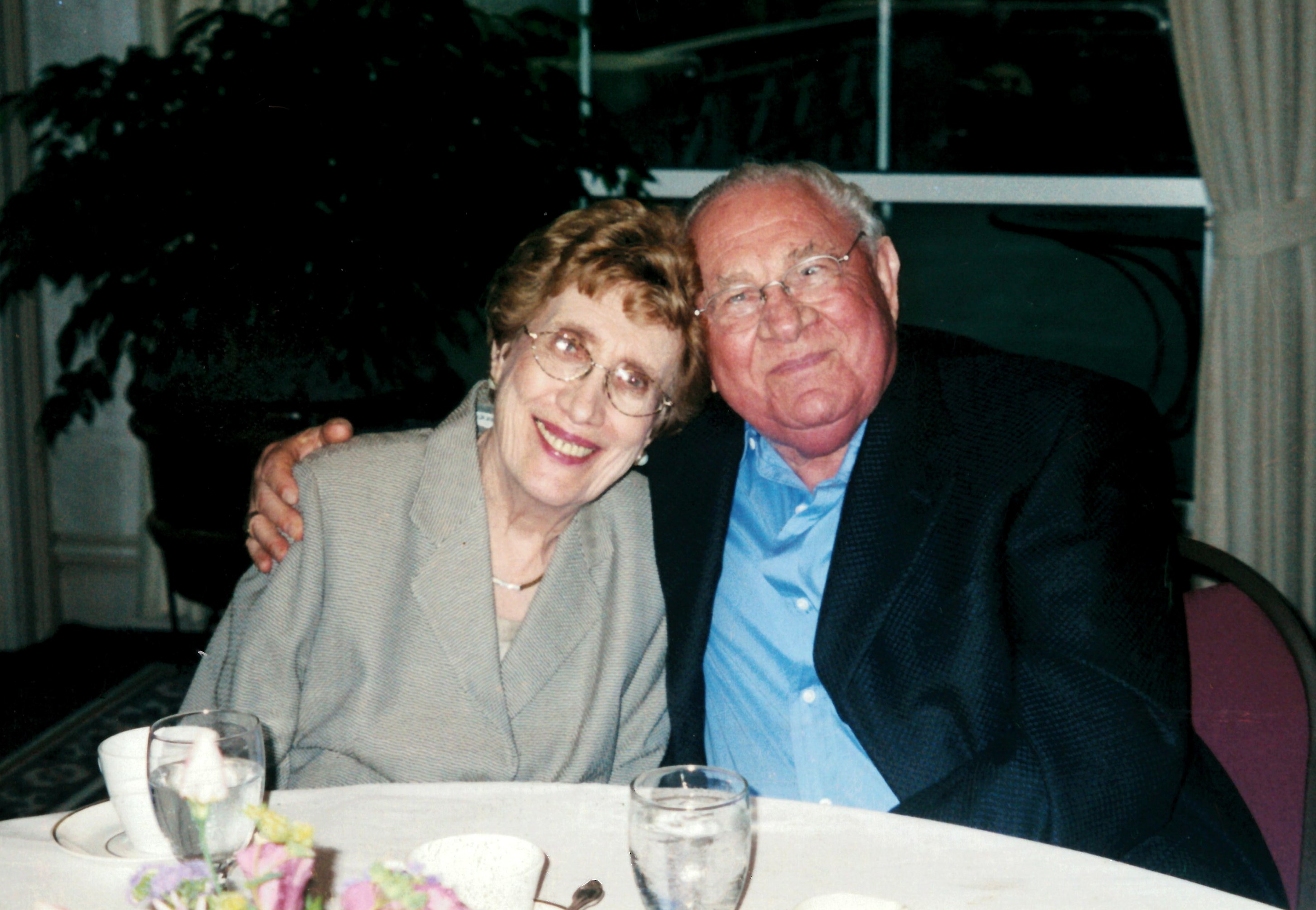 Benefits for Living Your Best Life
Manage Your Health
We offer the most comprehensive health coverage in our industry
Group Medical
Group Dental
Group Vision
Flexible Spending Account (FSA)
Build Your Wealth
Competitive Wages
401(k) retirement savings plan
Associate Discount Program
Get and Stay Fit
Healthy work/life balance
Paid Holidays
Vacation
Sick Pay
24/7 Care with Virtual Visits- See a doctor whenever, wherever
Behavioral Health Benefit
Virtual Therapy Confidential Counseling Services
1-year Peloton App Membership
Real Appeal Weight Loss Program

Personal Transformation Coach
24/7 Convenience
Success Kit
Protect Yourself
Short Term Disability Program
Long Term Disability Program
Leave of Absence Program
LegalShield and identity theft plans
Worldwide Travel Assistance - including ID Theft Assistance