Nemco 1/2" Cut Easy Chopper
Cuts, chops and dices onions, tomatoes, potatoes, celery, peppers and more
Nemco 55500-3 1/2" Cut Easy Chopper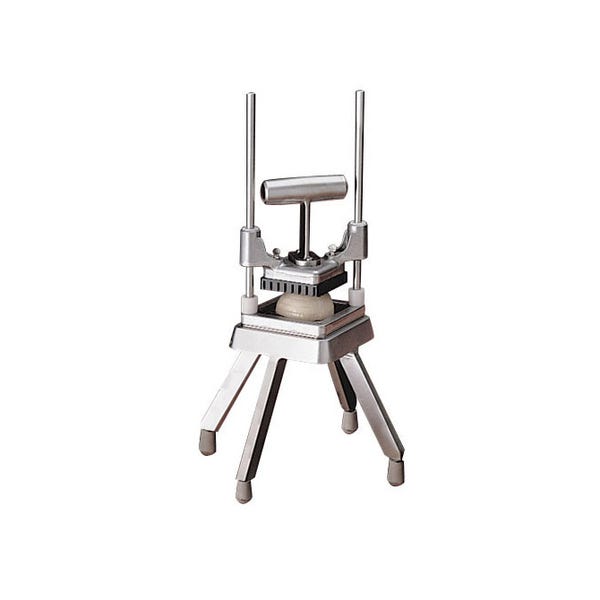 The fast and easy way to chop onions and other vegetables!
Comfortable weighted handle does most of the work
Stainless steel blades stay sharp to cut cleanly with one stroke
Sturdy base is well balanced on four legs with non-skid feet
A snap to clean! Exclusive NSF listing
Cuts! Chops! Dices!